|x| What's good, fam! There is so much new product that there is no time for my normal ramblings, which some of you might take as a blessing. LOLOLOLLLL
HUF – SUMMER/FALL '12 ARRIVALS: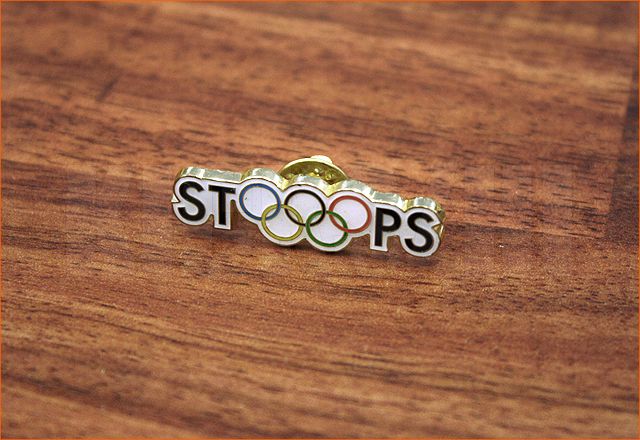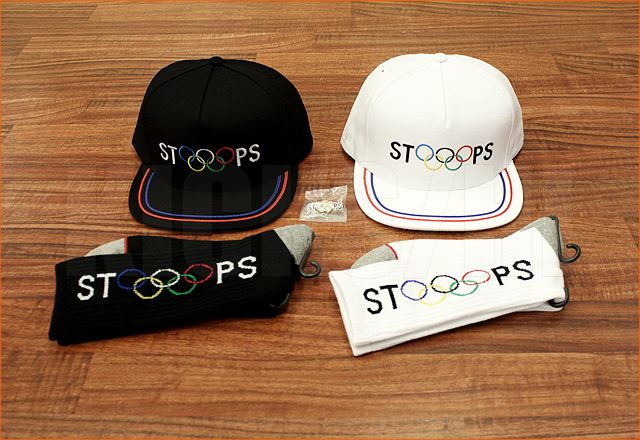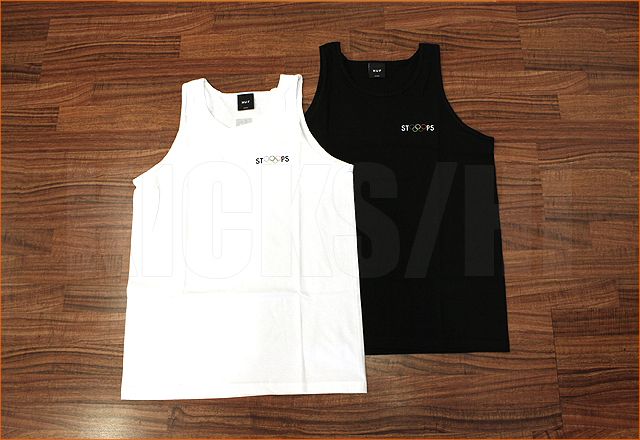 STOOPS pack in the building whilst the Olympics are still on going. Perfect timing. Gold medal status.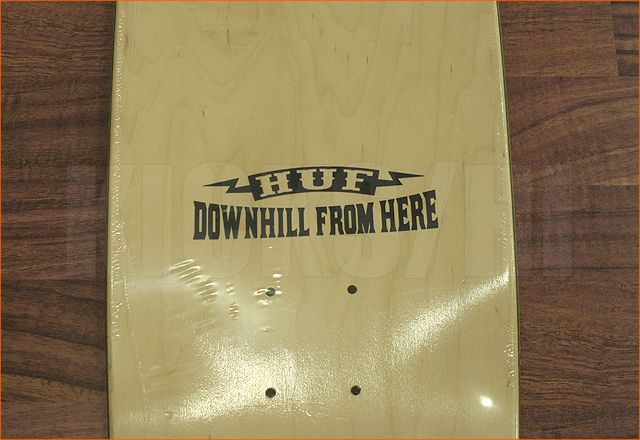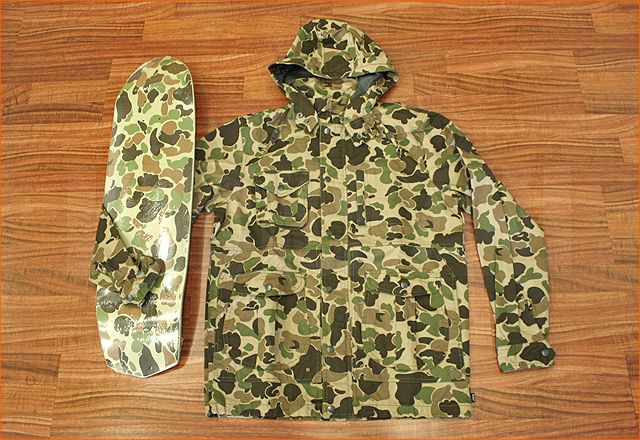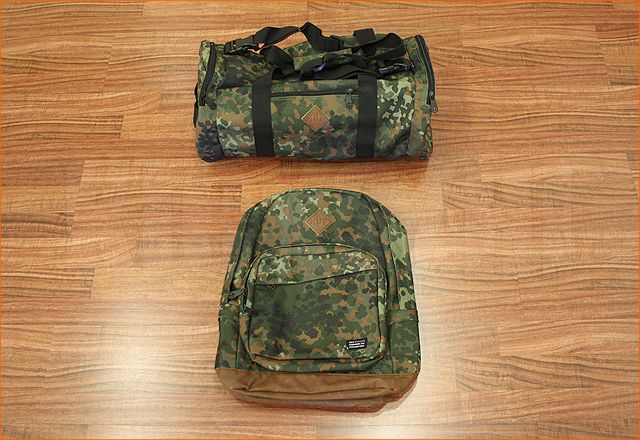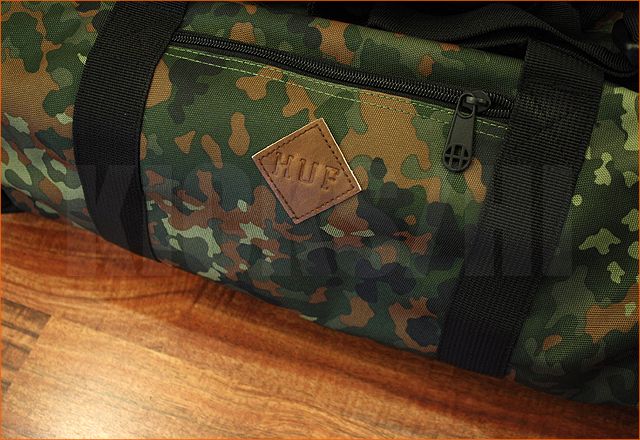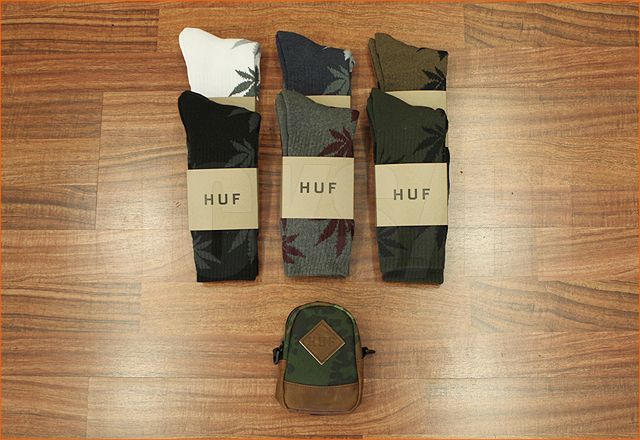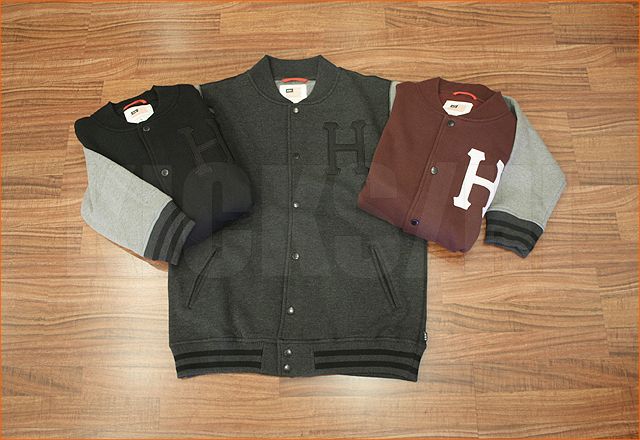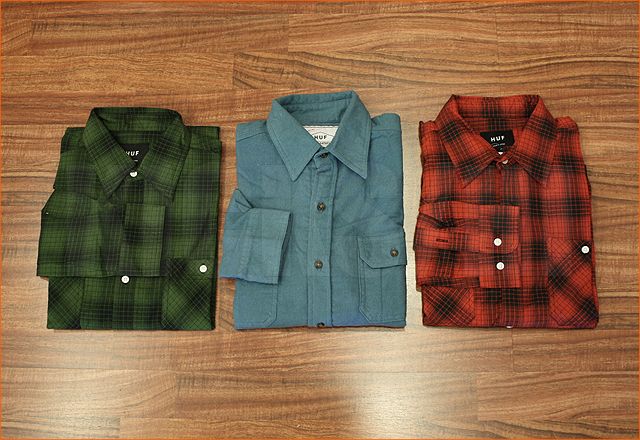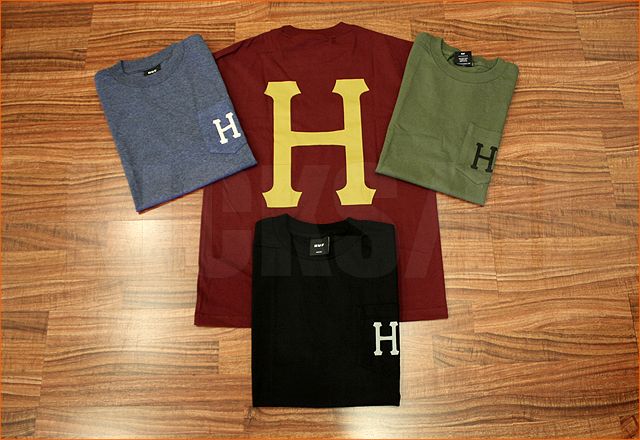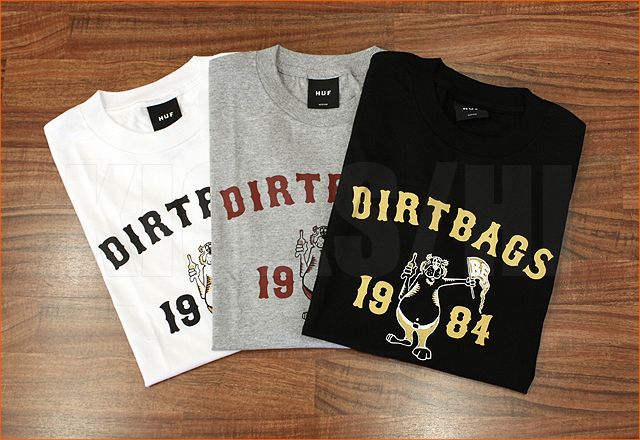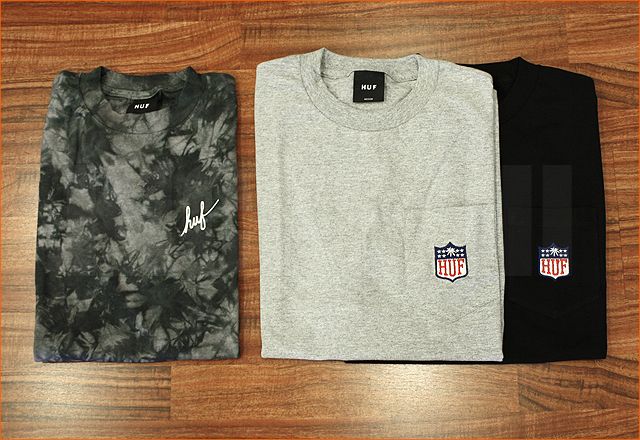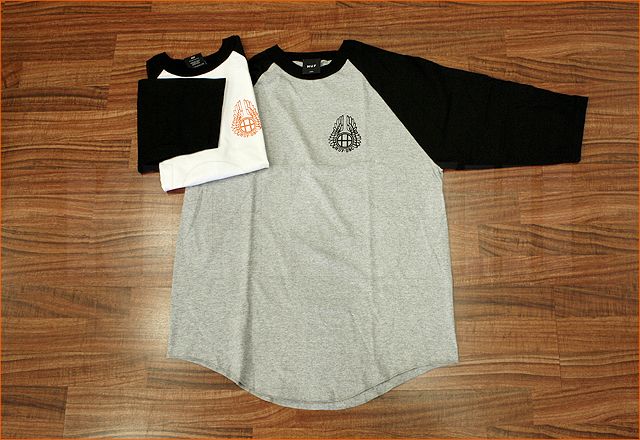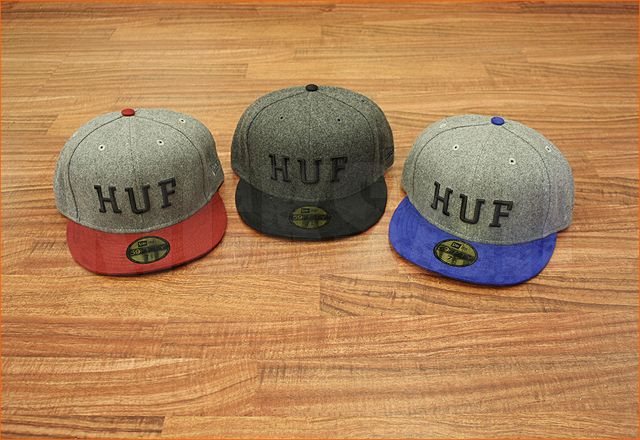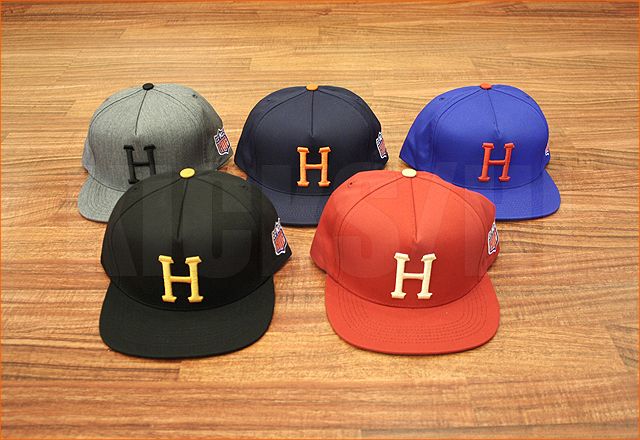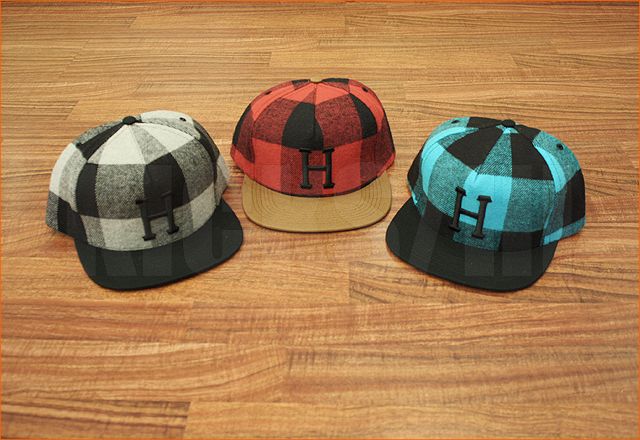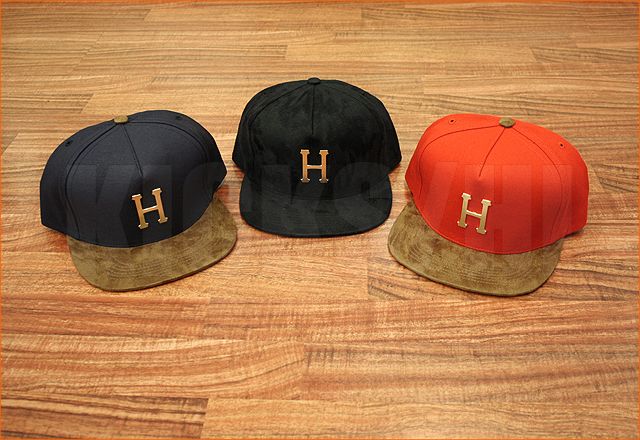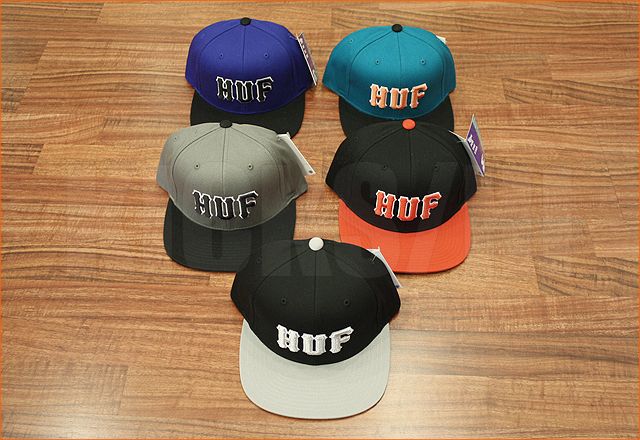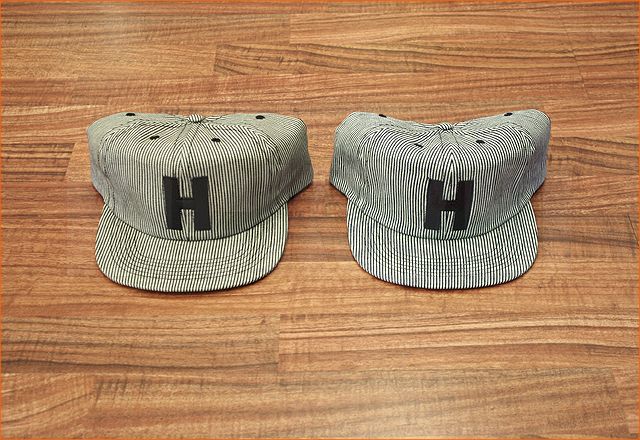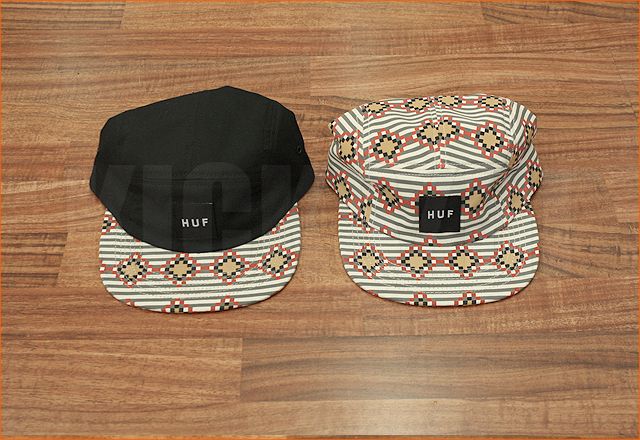 Needless to say I want all of these new HUF joints. Such consistently solid designs.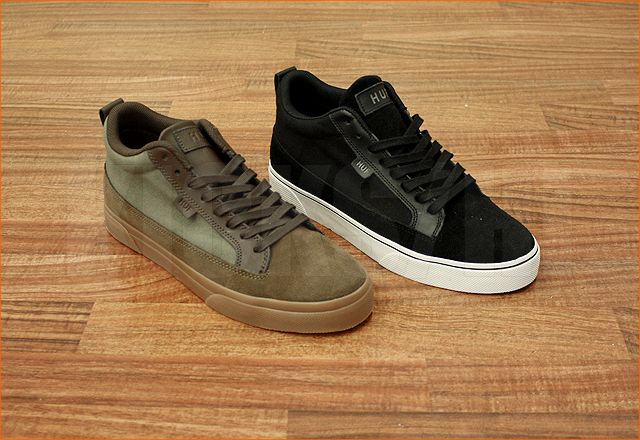 The "Clarence" is one of my new favorite silhouettes. That black colorway is super stylee…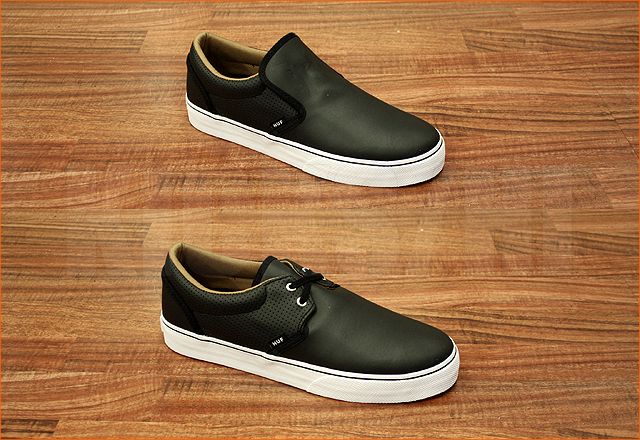 "Genuine" which you can flip the tongue to make it look like either a slip-on or sneaker, GENIUS!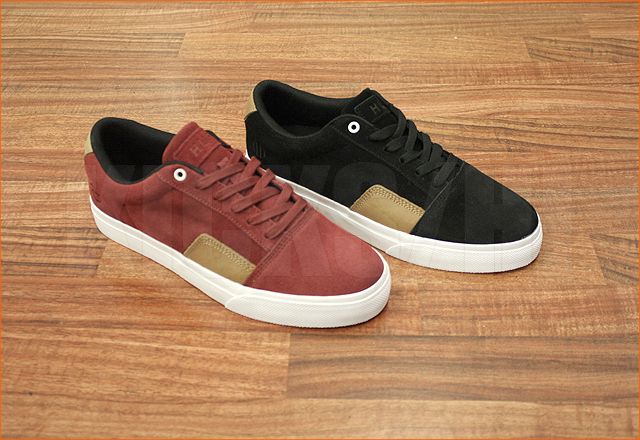 "Southern".
All pictured HUF product is available in the shop right now or via phone order: 808.941.9191.
HERSCHEL – FALL '12 ARRIVALS: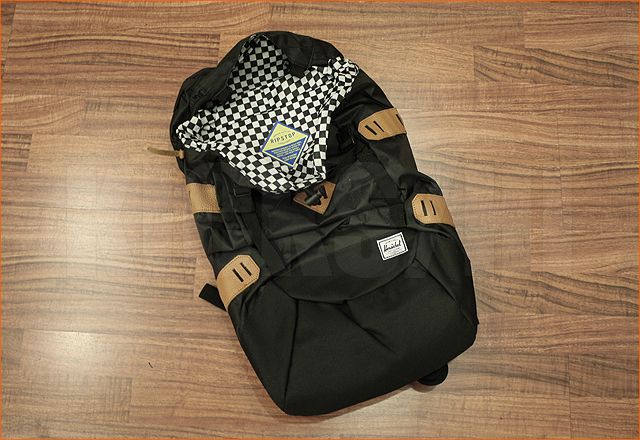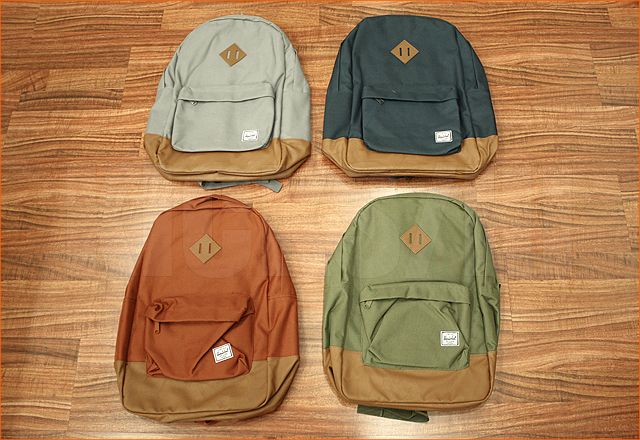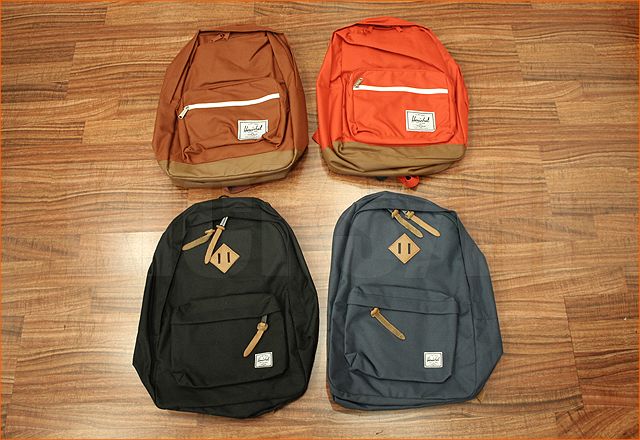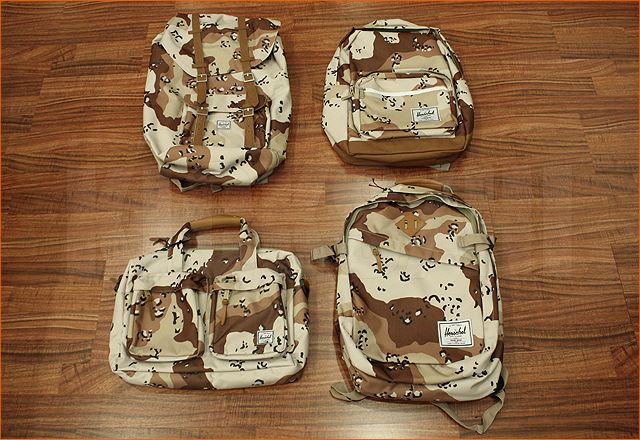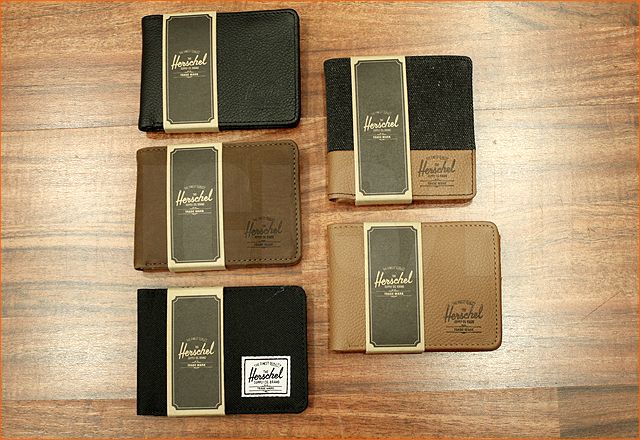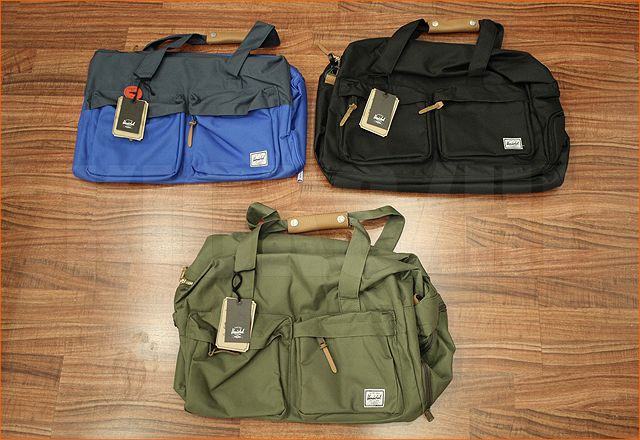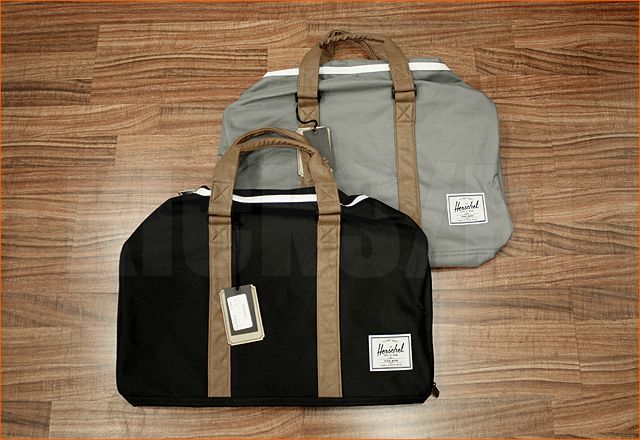 Back to school? WE GOT YOU! All pictured Herschel available in the shop right now or via phone order: 808.941.9191.
STAPLE – FALL '12 DELIVERY 1: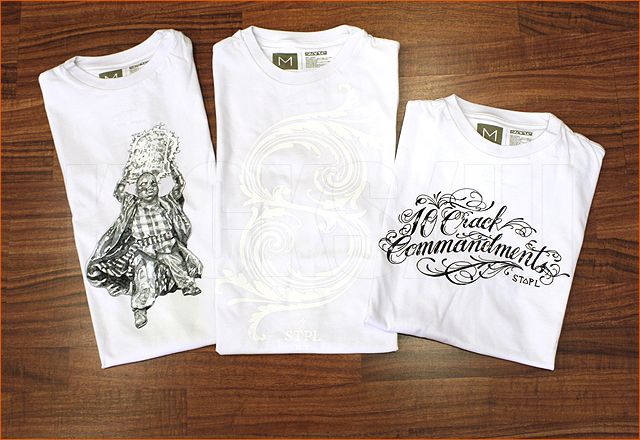 Brand new STAPLE tees in the building. Phone orders accepted: 808.941.9191. That "10 Crack Commandments" tee tho!!!
LEVI'S x NIKE SB: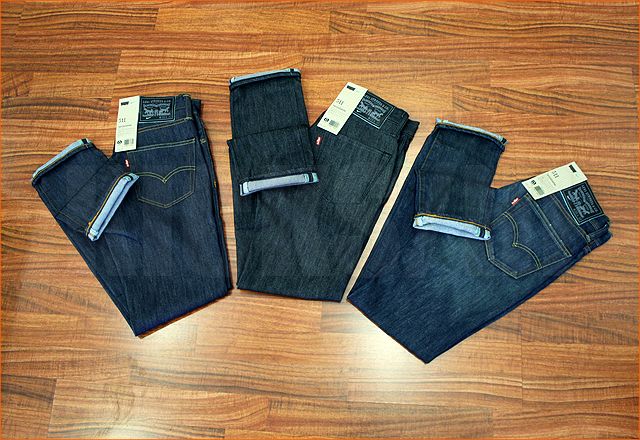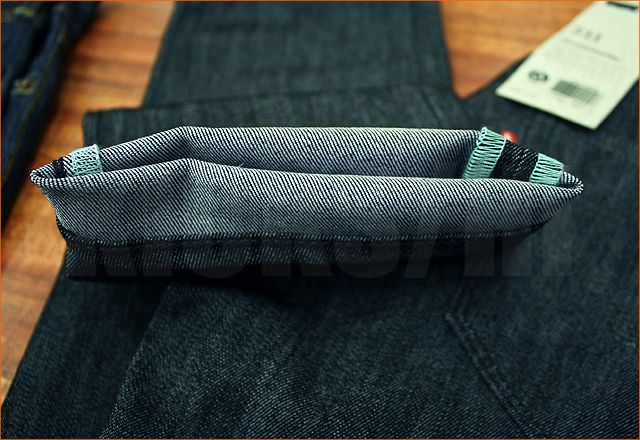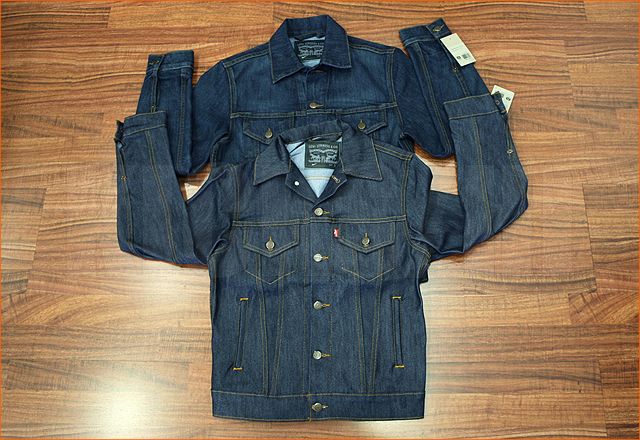 An amazing thing just happened right here in front of you (that's what she said). But seriously, Levi's and Nike SB collaborating to create dri-fit, stretch denim Trucker jackets and 511 jeans?! I am not sure you all understand how awesome this is. 511 is pretty much the best fit if you're looking for a slim cut that doesn't cut off the circulation to your feet, and the added bonus of stretch and dri-fit makes for denim you can pretty much live in. Really great products that I feel people will be searching for intensely years from now…
Nike SB products are sold in store only. No phone orders. Sorry.
NIKE SB – AUGUST '12 ARRIVALS:
August '12 Nike SB arrivals slowly creeping in. New murdered out Team Edition. I've liked the direction of Team Editions this year for sure. Everyone needs an all black everything shoe in their life at some point.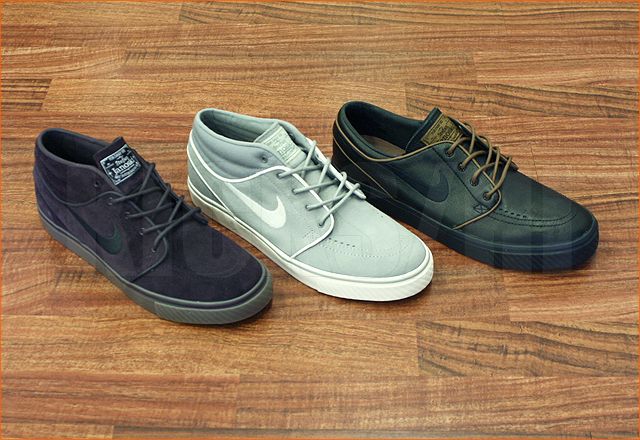 New Janoski colorways…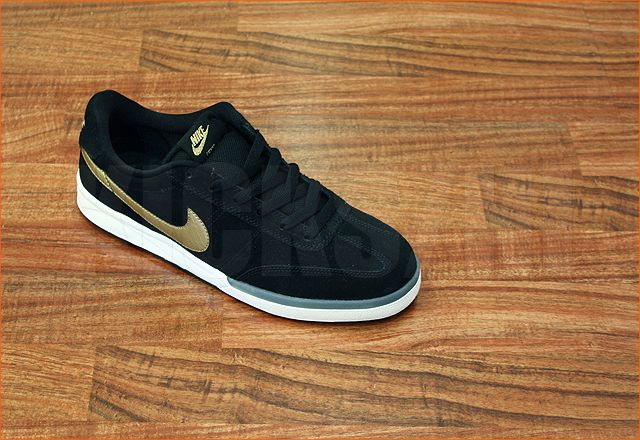 Welcome back the FC…well, kind of…but hey, better something than nothing, right?
All pictured Nike SB product is available in store only. No phone orders. Sorry.
NIKE – AUGUST '12 ARRIVALS: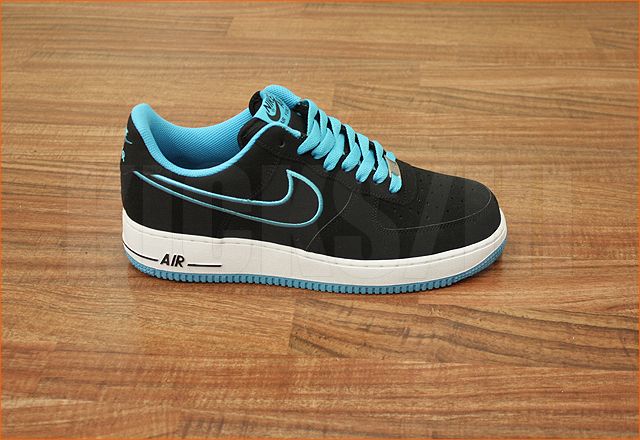 Mens AF1 Low for that Jaguars 'fit -_-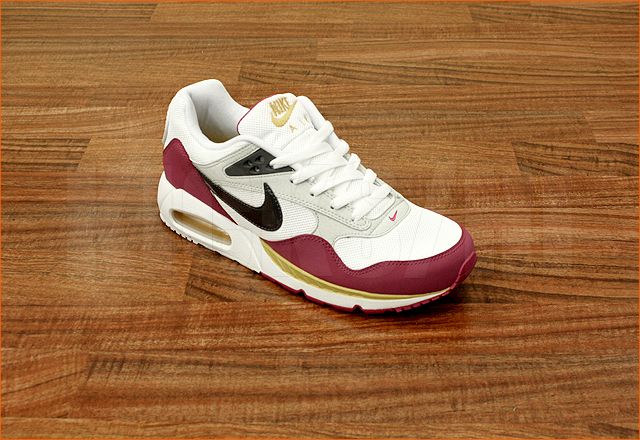 From time to time, we bring in bigger men's sizes of women's shoes because the colorway is just too dope to pass up. This is one of those times…women's Correlate.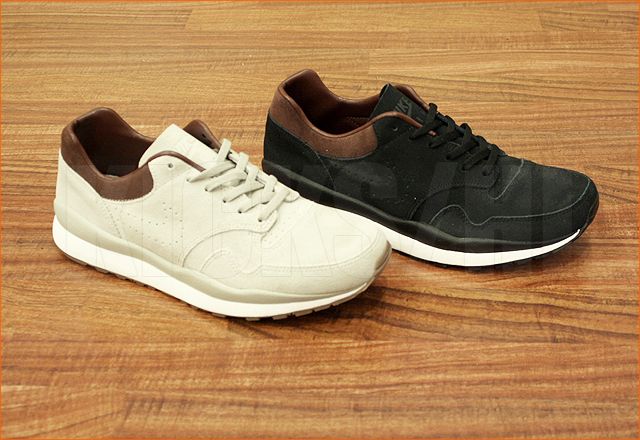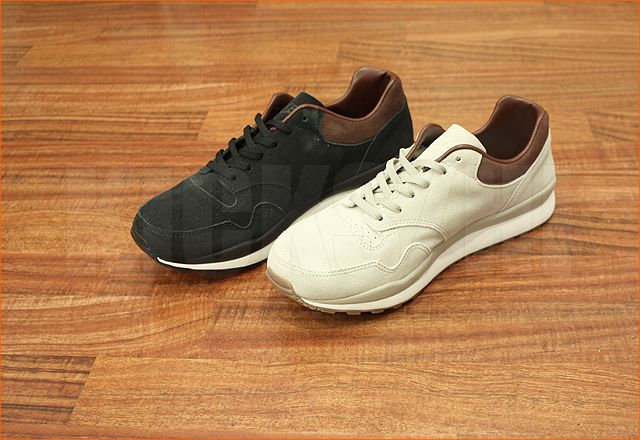 This is an incredible execution for the Safari Deconstruct. It reads like a super high end treatment of this beloved silhouette. I am in lust because saying I am in love with this shoe is a tad overboard, but you catch my drift, no?
All pictured Nike shoes are available in the shop or via phone order: 808.941.9191.
CONVERSE – FALL '12 ARRIVALS: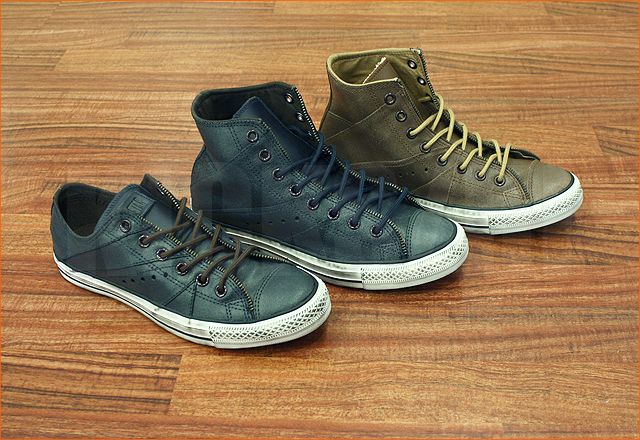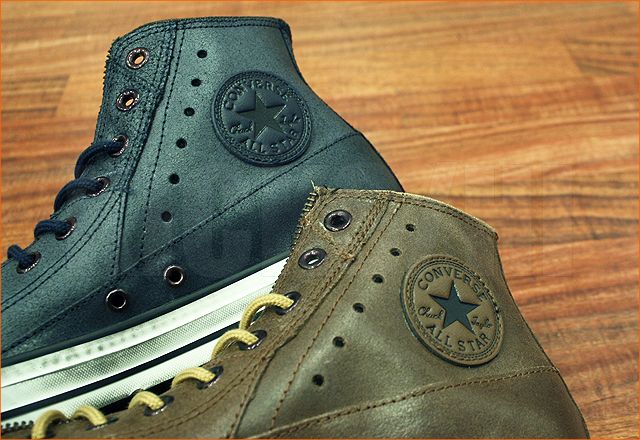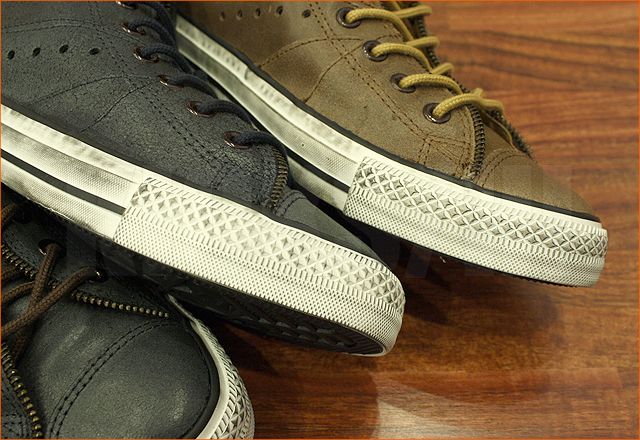 That motorcycle jacket look is not going anywhere people. Its been a classic look and will continue to be a classic look. No other shoe brand can claim this look more than Converse and its close association with rock music. It just fits. Authentic.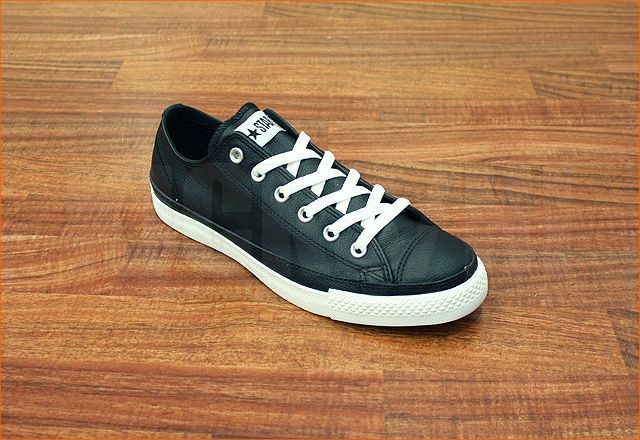 Pebbled leather upper with the solid white lower profile midsole gives this Chuck Taylor Ox a whole new breath of super fresh air. Breathe in, breathe out….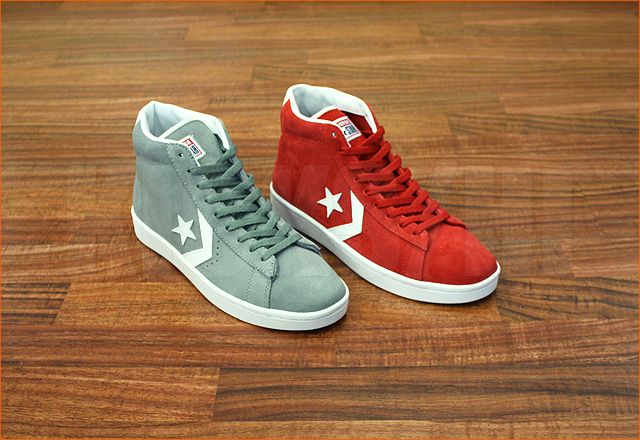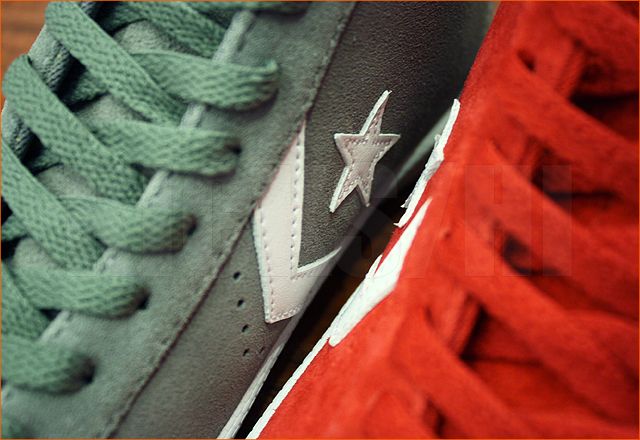 In all honesty, I haven't been checking for Pro Leathers for a minute – even with Converse's push to get this model poppin' again, but here's where I fully am hooked. This Pro Leather Mid looks very much retooled-a little slimmer, a sexier toe…not sure exactly what it is, but I am sure about the suede treatment here because it is great great GREAT! I would like to see where Pro Leathers go from this exact point in time…
We have since sold out of this Jack Purcell camo style, but we are working on a re-up. Stay tuned. You need this in your life…and the dessert camo jumpoff too (not pictured because it sold out before I could snap a picture. For real.)
All pictured Converse shoes are available in the shop now or via phone order: 808.941.9191.
VANS – VAULT & CALIFORNIA COLLECTION ARRIVALS: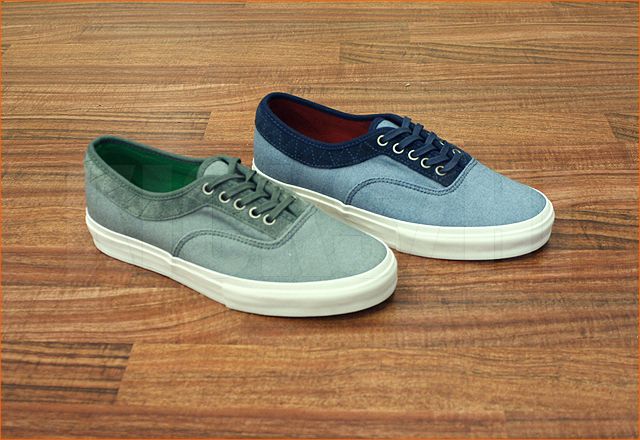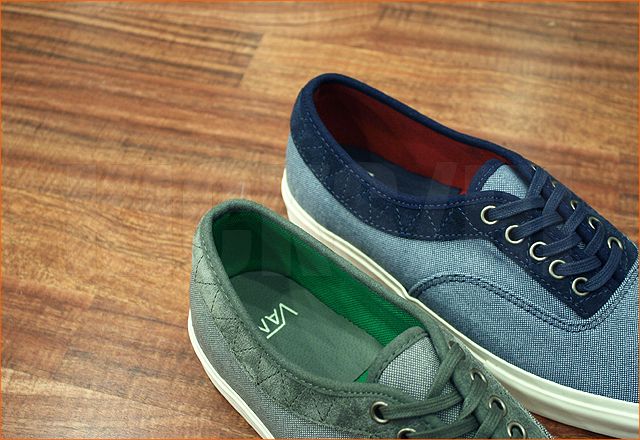 Just when you thought you've seen the Authentic silhouette in every interpretation…and then comes this Vans Vault Authentic Nomad.Rand LX. Super steezy!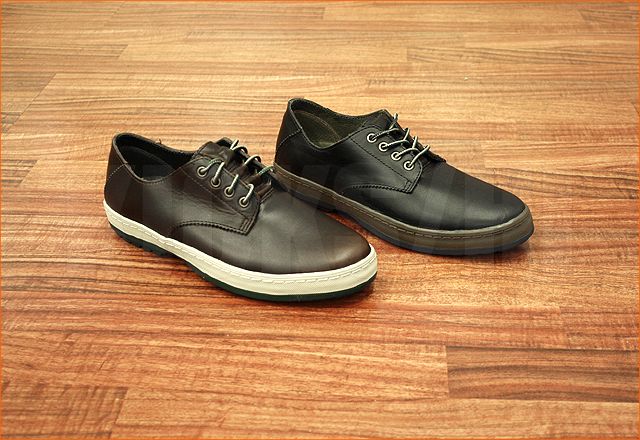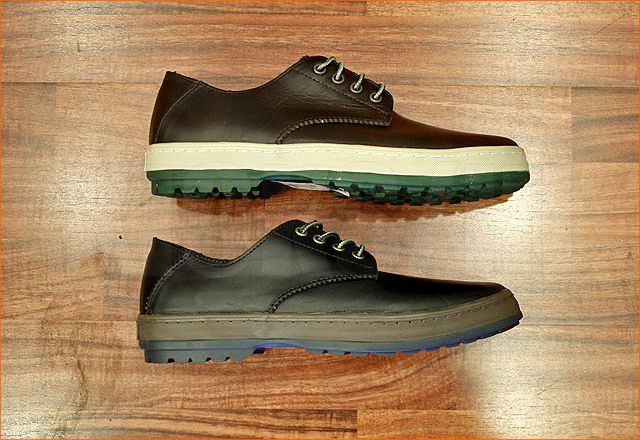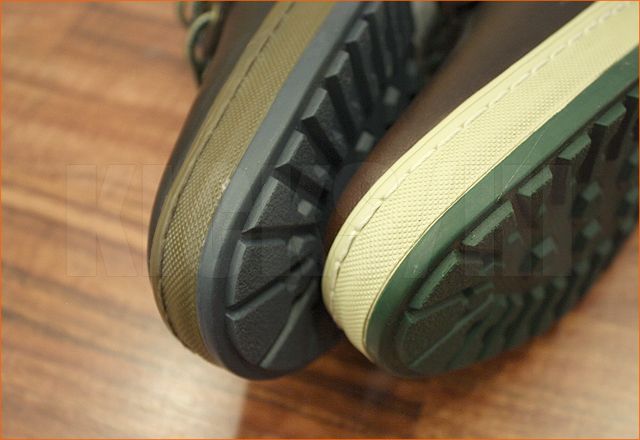 Vans Vault by Taka Hayashi Derby Trek LX. TOO. FLY. GOOD. LAWD.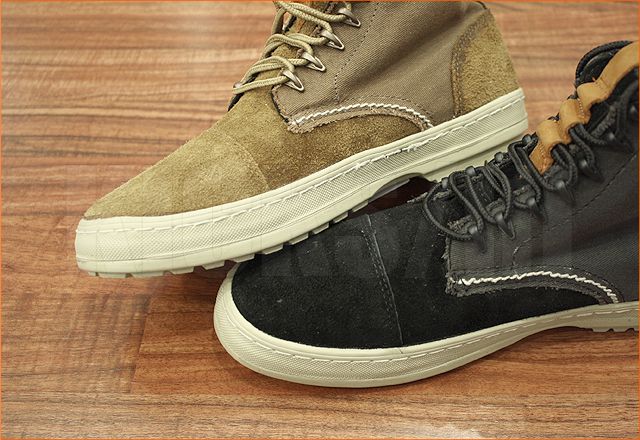 Vans CAlifornia Collection Oxford Toe Cap. Vans Vault and CAlifornia Collection has legit been kinging it with their executions the past couple of years. A great attention to detail and premium materials make for beautiful shoes. I always end up staring at them and eventually wanting them all. A problem that I am working on thankyouverymuch! Haha *sigh*
All pictured Vans shoes are available in the shop now or via phone order: 808.941.9191.
———————————————-
PHONE ORDERS ACCEPTED*: 808.941.9191
All orders are shipped via UPS with delivery confirmation.
3-4 business days for delivery.
A minimal shipping & handling fee is included with every order.
*Not all items shown are able to be shipped. Please call to verify.
———————————————-
ONLINE ORDERS ACCEPTED 24/7: KICKS/HI ONLINE SHOP
———————————————-
FACEBOOK: KICKS/HI FACEBOOK
TWITTER: @KICKSHI
INSTAGRAM: @kickshawaii
WEBSITE BLOG: KICKS/HI BLOG
———————————————–
Thank you for your continued support + building with us!
ALOHA & MAHALOBACK,
CK + KICKS/HI ohana
RANDOM TOP 5 // WED. 08/08:
1. FLOSSTRADAMUS "BANNED" (mix)
2. Danny Brown's meth giggle
3. me trying to understand Olympic Handball
4. domo genesis x the alchemist "no idols" EP
5. dom kennedy "O.P.M."